Why practice with Body Interact?
Practice decision-making strategies and develop critical thinking with virtual patients

Enhance your curriculum by reinforcing your clinical skills in a safe environment

Reduce the risk of malpractice claims and focus on patient safety

Gain the skills necessary to deliver high-quality care to patients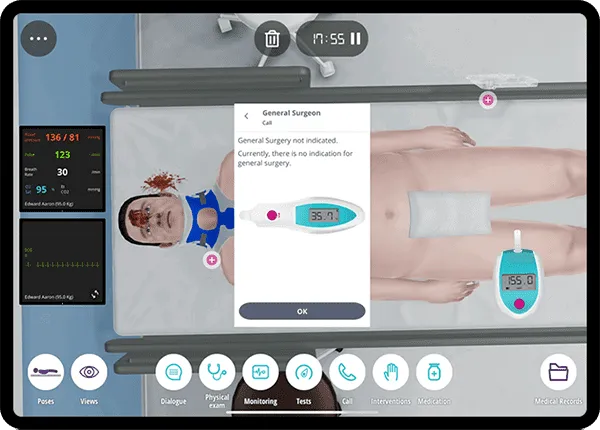 How to start practicing with Body Interact?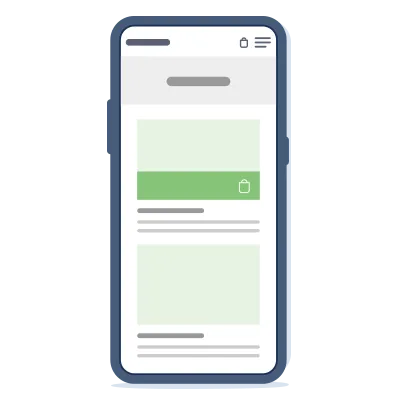 2
Select the product and follow the steps to complete the order
A globally trusted learning experience
According to Body Interact Global Impact Study, learners believe that Body Interact helps them to:
Promote engagement and commitment regarding clinical practice
Identify individual weaknesses
Bridge the learning gaps in the individual learning process
Read article
What learners think about Body Interact
"The time limit and the score at the end of each scenario brings realism to the experience. Body Interact is a powerful learning and simulation tool for medical students and doctors alike."

Sharanya Kaushik

Medical Student - India
"Body Interact is hugely beneficial as we can work on different aspects (history taking, exams, the impact of a drug or intervention, etc.). It improves my ability to stay calm and boost my confidence when treating real patients."

Sophie Hollerbach

Medical Student - UK
"In Body Interact I can apply my knowledge to each clinical scenario. It highlights my strengths and weaknesses in different areas. Everything without exposing or harming others in real life."

Leilani Gomez

Medical Student - México
"Being able to practice clinical skills during this period of distance learning was essential. Body Interact helped me enhance my critical thinking and apply knowledge."

Grace Li

Medical Student - Scotland
"Body Interact allows us to think how to save the patient and try out all sorts of interventions, tests, and history taking. It definitely is a step forward in transforming healthcare education."

Abdalla Omer

Medical Student - Malaysia
Clinical Competitions with Body Interact
Combine fun, knowledge and team-work at Virtual Patient Challenge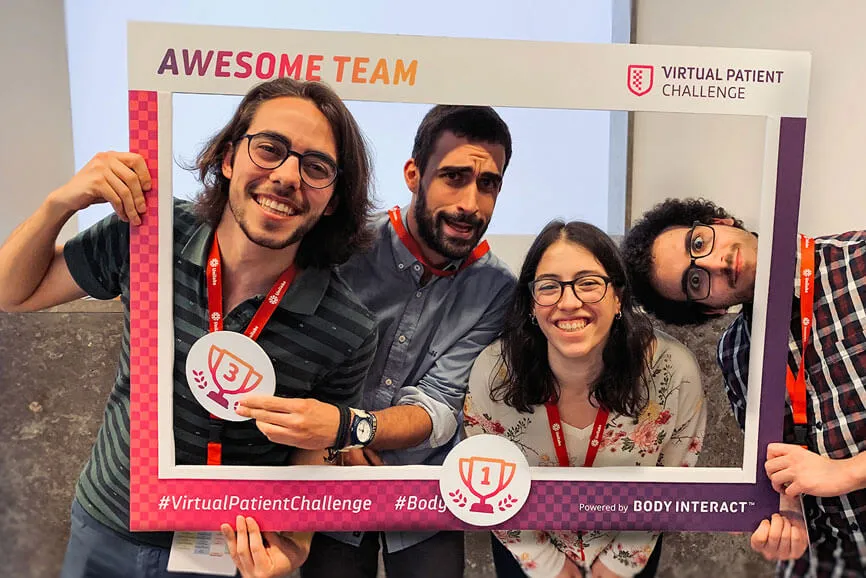 Do you want to bring a fun, hands-on experience into your events?
Individually or in teams, participants will solve a clinical scenarios on their own. Design the diagnosis and treatment plan within a given timeframe.
Competitions are an excellent way to foster cooperation and teamwork within your class or organization.
Contact us
Organize your own clinical competition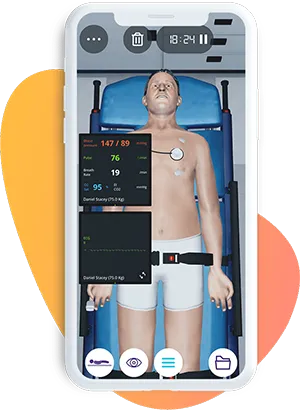 Practice with Virtual Patients
Go to Body Interact Store and see all the opportunities available to you.
Select the course according to your professional area, level of studies, curiosities, or interests.
See all courses