Clinical Training for Organizations
Promote standardized best practice through customizable training courses
Create your course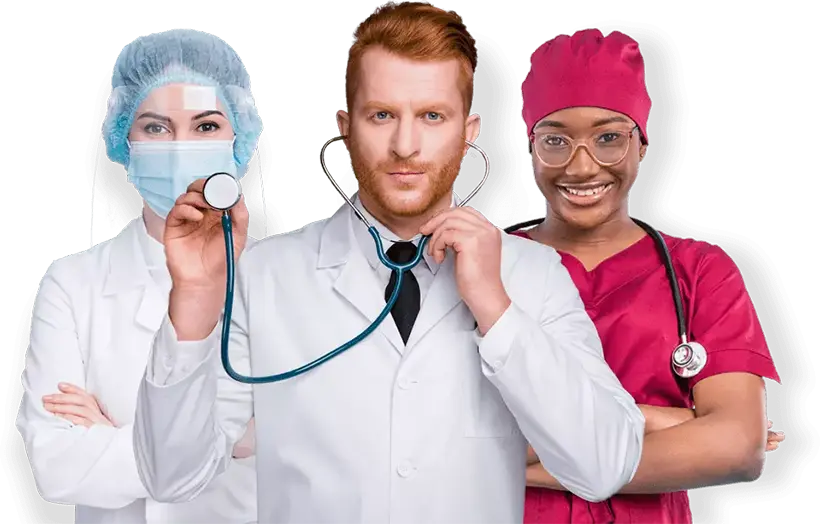 Foster ongoing development and ensure standardized skills competency of your clinical workforce.
Create customized simulation training solutions across 18 clinical areas. Deliver high-quality, innovative, and easily measurable training opportunities for both in-person and online.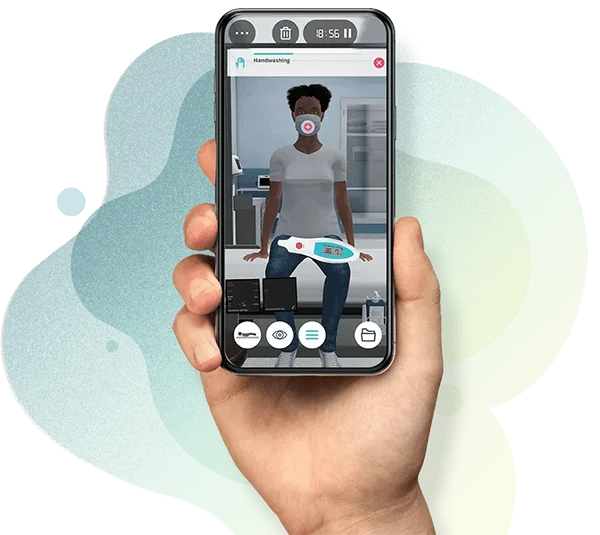 Professional Development with Virtual Patients
Asses and identify knowledge gaps. Develop an organizational baseline for critical thinking and clinical skills

Focus training on your team real needs. Save time and practice in a safe environment

Continuous improving. Increase patient safety and reduce the risk of malpractice claims
Create your course
Scalable solutions adaptable to your training context
Hospital and Primary Care
How do the training courses work?
Tailor-made content
Select or adapt Body Interact clinical scenarios to define your course curriculum.
Develop a training experience unique to your organization with the addition of your own introductory and conclusion videos.
Trainees take the lead
Courses can be accessed individually, by trainees on their own device, further enhancing an action-oriented and a self-paced learning experience.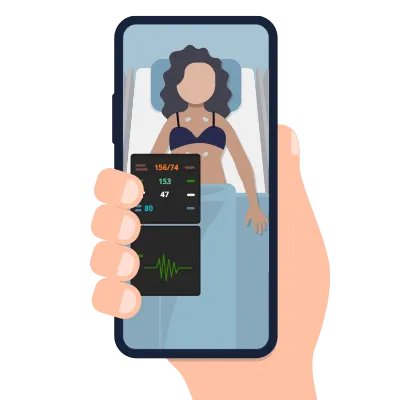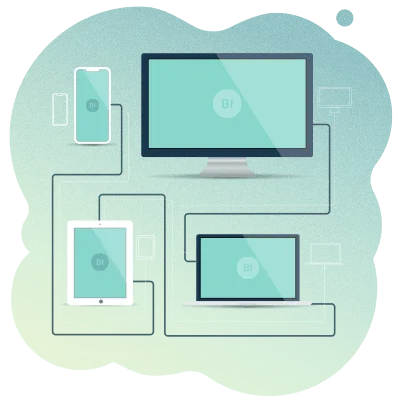 In-person, online, or both!
Reduce the need to remove key people from facilities, overcome distance or capacity limitations by taking advantage of Body Interact multiple platforms access.
Create your Training Course
We are glad to help you create a customized training solution.
Please fill out the survey bellow so we present you the best solution for your organization.
Why healthcare providers love Body Interact
"With the Body Interact you are able to engage your audience, stop de simulation and ask questions. You can use it for training and according to users' actions they will receive real time feedback to that choices."

Dr. Deborah Summers

Saint Luke's Hospital
"It's an online education platform that offers professionals an excellent educational opportunity.
The program is very user-friendly, fun, interactive and at the end of each scenario you get a report on how well you handle the situation."

Dr. Christine Holmstedt

University of South Caroline
"It has been exciting to see student learning, becoming emotionally attached to the scenarios and start to import the knowledge to a more practical manner than just text books."

Dr. Matthew Martinez

Cardiologist