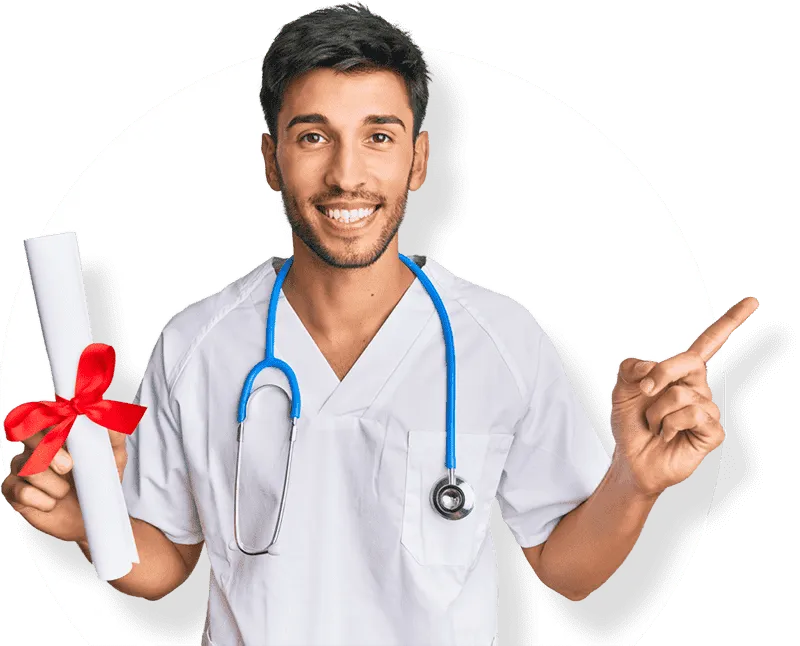 Ensure a successful transition from Medical School to residency with the help of Body Interact expert-reviewed courses by specialty.
Get ready for the clinical challenges you will be facing soon. Enhance your curriculum by reinforcing your clinical skills in a safe environment.
How to start practicing with Body Interact?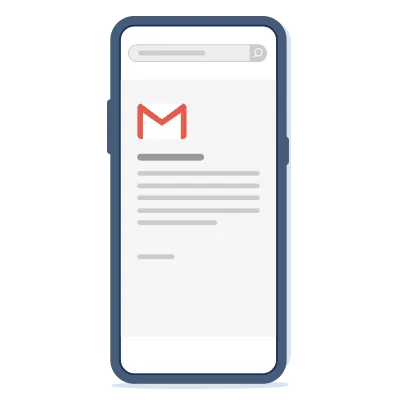 3
Check your email and complete the personal information form
How do the Body Interact courses work?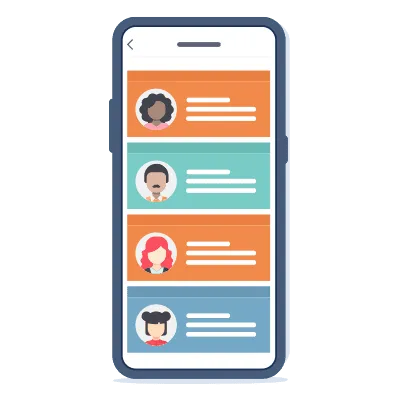 A set of 5 virtual patients
Each course consists of a set of clinical scenarios that you can perform up to 3 times.
After that, you may find explanatory videos that help you understand the clinical situation you were exposed to.
100% online: anytime, anywhere
After acquiring the course at the Body Interact Store, you can access it at any time in the Body Interact app.
You have 2 months to complete all the modules at your own pace.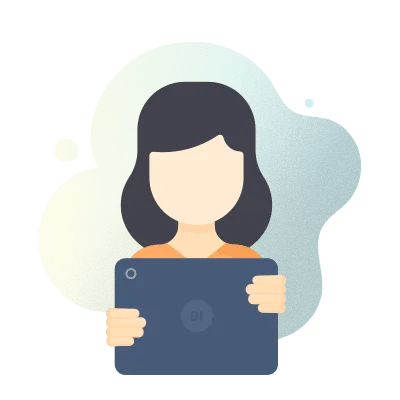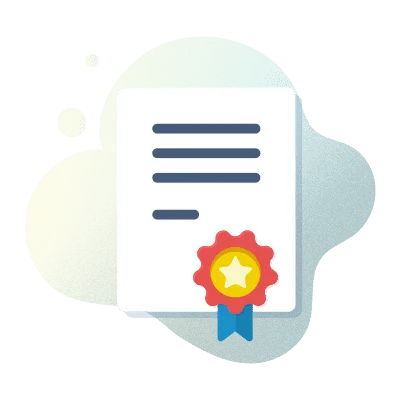 Certificate of completion
Once all the modules are completed, a certificate of completion is sent to your email.
Certificates can be verified by external entities through a verification link.
What learners think about Body Interact courses
"Body Interact simulation trains us for real events, bringing clinical reasoning up to date without the stress of the real fact. So when the real picture imposes itself, we will be ready with a quick and the correct attitude."

Maria Sardilli

Brasil
"Excellent tool for assessment! By practicing with the free COVID-19 online course, I've learned how to prioritize, think of risks, tests and treatment for possible patients with the virus."

Marisol Matias

Puerto Rico
"I think Body Interact is a very good application that enables me to practice how to deal with the complications of different patients who come to the hospital."

Nikolai Usman

Romania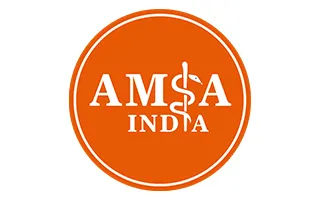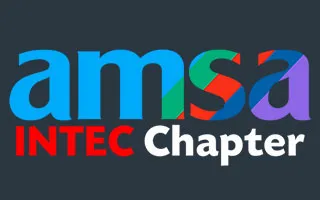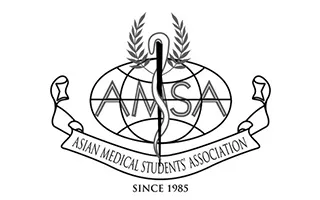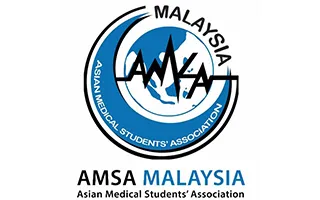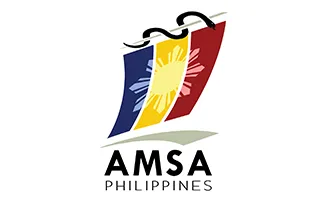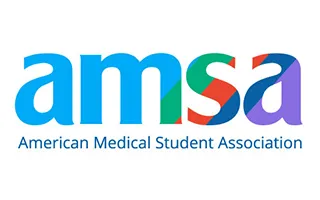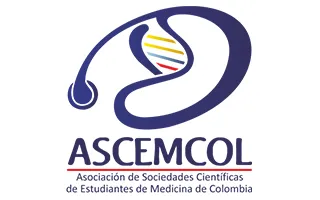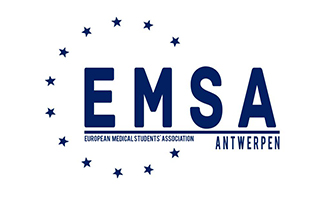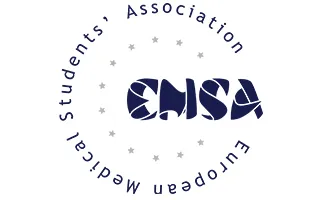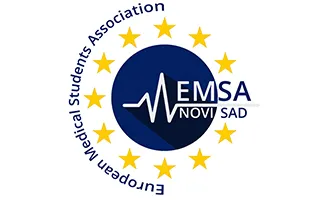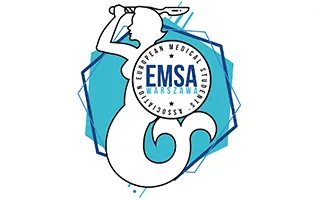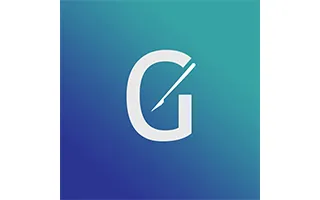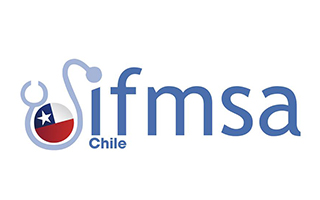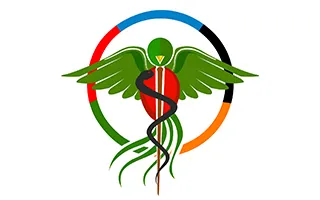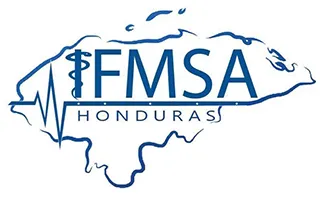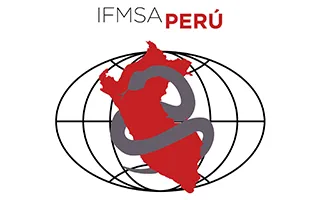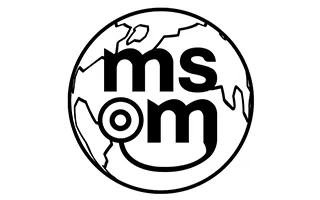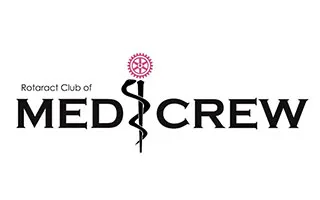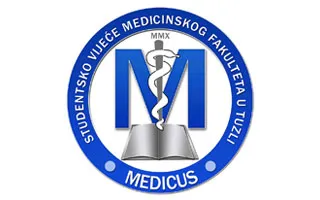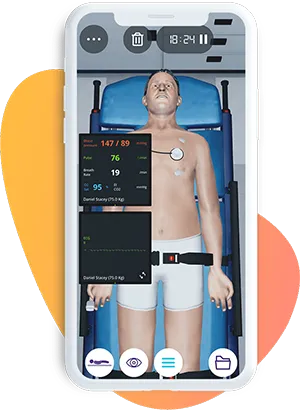 Practice with Virtual Patients
Go to Body Interact Store and see all the opportunities available to you.
Select the course according to your professional area, level of studies, curiosities, or interests.
See all courses