Improving assessment with Virtual Patients
The new standard for skills assessment of healthcare professionals Doctors, Residents, Nurses and EMT's
Clinical Skills Assessment
Perform individual reviews
Annual Skills Audits
Review Team or Department skills
Pre Hire Assessment
Rank Candidates or Residents
Proficiency Testing
Post a sentinel event or incident
Licensure and Certification
Use best practice methodologies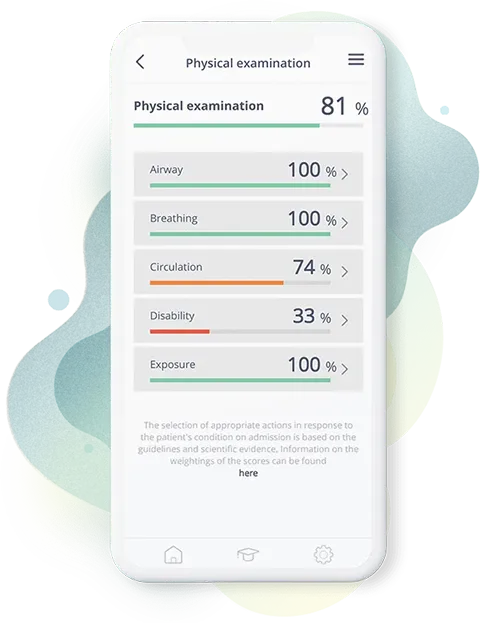 Improve Feedback
Allow health professionals the opportunity to reflect, assess and adjust their performance.
Transform your assessment experience into something unique and exclusive.
Request a meeting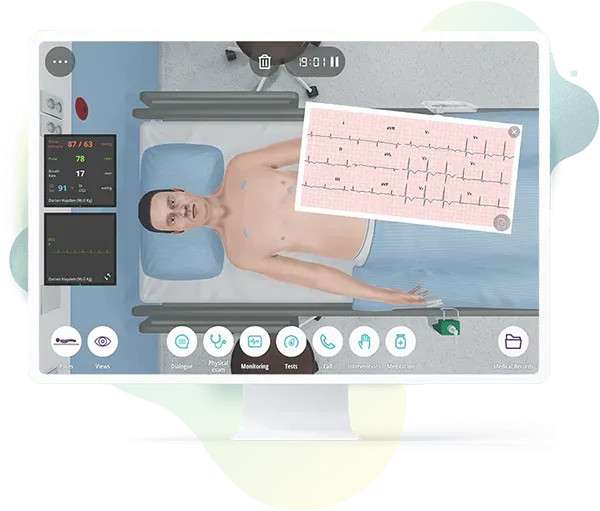 Implement Standardization
Ensure a consistent and fair baseline to measure performance and remove inconsistencies that came from assessing with different methodologies or reviewers.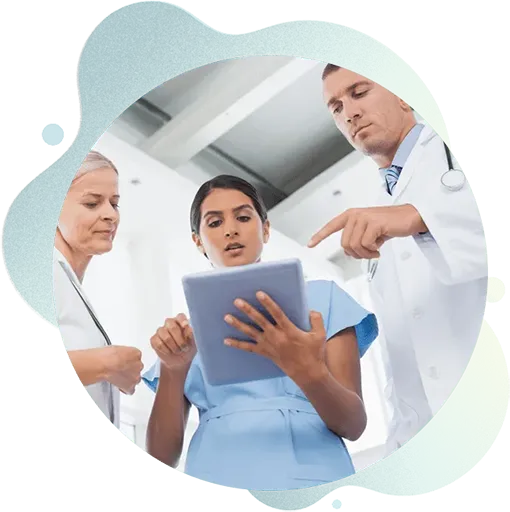 Identify Training needs
Assessment provides evidence that learners are acquiring the knowledge and skills that contribute to healthy behavioral outcomes.
Relate concepts

Apply conceptual learning and skills

Find further training or Continuing Professional Development (CPD) needs
Streamline the Assessment Process
Assessment Management System
BI Studio provides centralised administration to add and remove test takers and the ability to rank performance across individuals and teams, plus collate reports.
Request a meeting
Why assess with Virtual Patients?
High quality procedures to assess healthcare professionals activity allow the establishment of transparent performance criteria and returning structured formative feedback
Assess clinical and soft skills