HEERF II Eligibility
Implement Body Interact virtual patients in your curriculum with available fundings for your simulation program
Request a consultation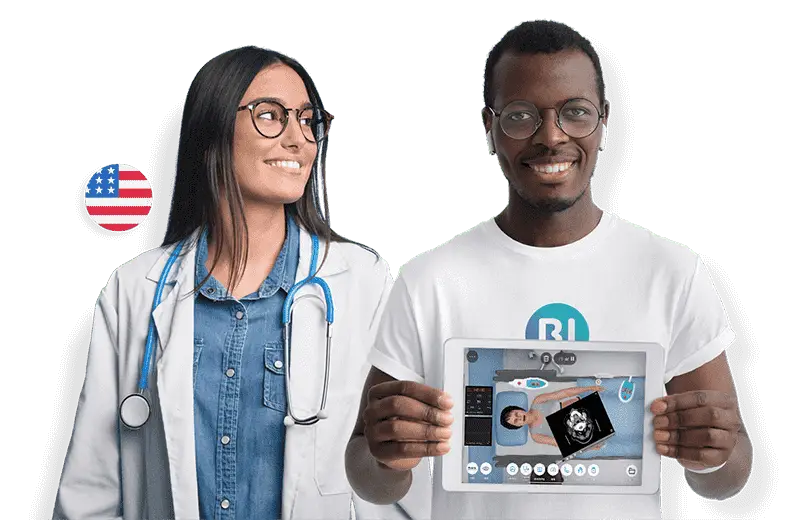 Improve educational equipment and tools in simulation
The Higher Education Emergency Relief Fund II (HEERF II) has been designed to support institutions to improve their educational equipment and tools in simulation. It is known that $81.9 billion will be allocated across the states, covering district schools, colleges and universities.
Are you looking for alternative solutions in 2021?
Find out if your institution has already qualified for HEERF II allocations.
If your organization is not included on this list, apply until April 15, 2021.
HEERF II Allocation
HEERF II FAQs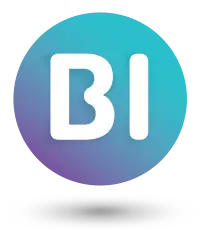 Discover Body Interact
Virtual Patients
Reduce Clinical Errors – As a Virtual Patient Simulator for Clinical Education, Body Interact accelerates critical thinking and develops decision-making skills while focusing on patient safety

Real time feedback – With an advanced physiological algorithm each virtual patient reacts immediately to the users' actions. Presents a comprehensive feedback so that learners identify areas of improvement

Standardized clinical encounters – An extensive library of virtual patients with relevant and diverse clinical situations, provides educators a tool to utilize advanced teaching and assessment methodologies
Overcome simulation space limitations – Practice with virtual patient scenarios in class and at home. From basic to advanced, scenarios can be implemented across different levels of your nursing curriculum

A safe care environment – Work on the step-by-step processes of clinical education. Understand the importance of assessment, communication, interaction, planning and evaluation of a patient's status

Students take the lead – Bridge the gap between the classroom and real-life care. Help students master their confidence focusing on their cognitive, affective and psychomotor skills
Where to use Body Interact?
Explore Body Interact solutions eligible for Funding