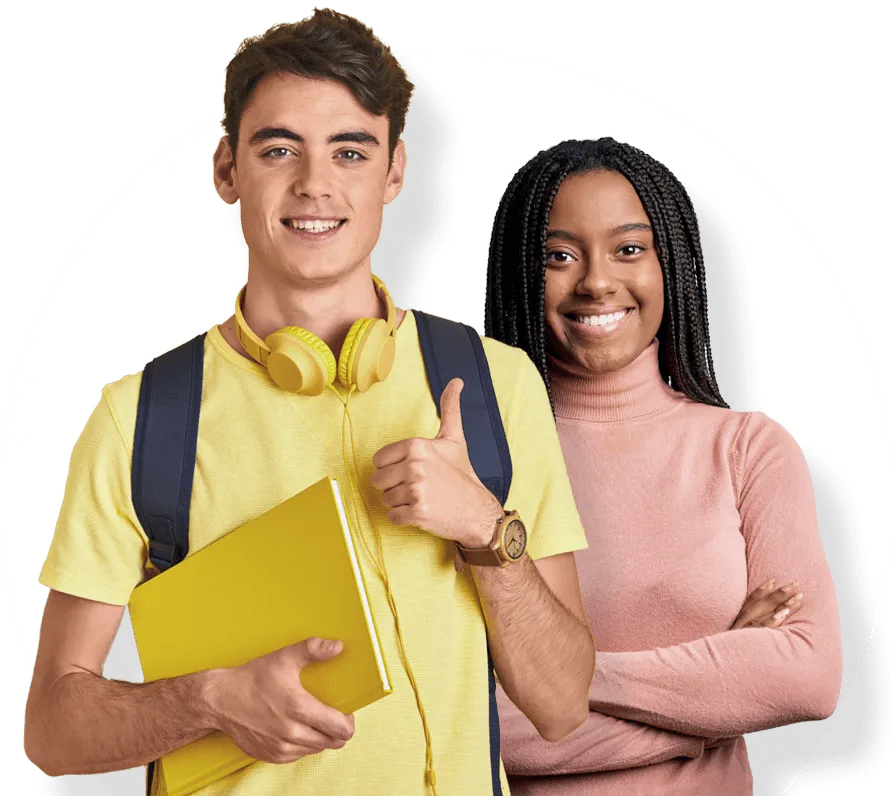 Onboard Virtual Patients in High School and CTE
Introduce Virtual Patient Simulation in Health Careers. Allow basic medical knowledge application and promote teamwork.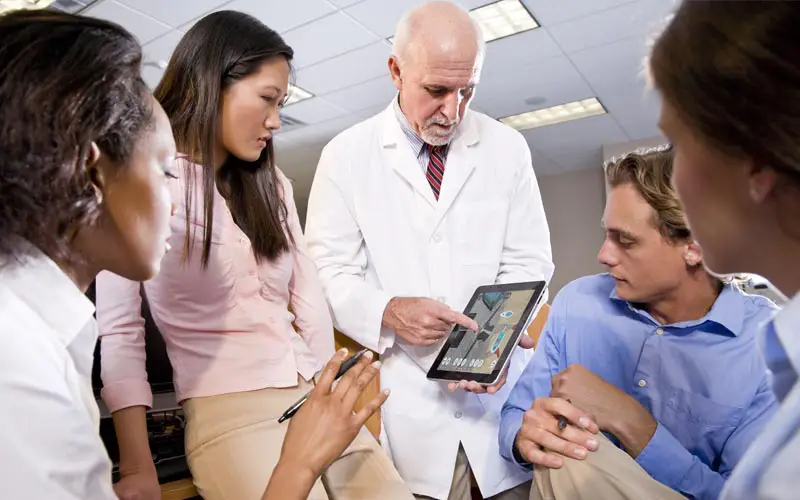 Introduce healthcare concepts
In a gaming-like environment, students and educators will find the perfect setting to apply medical terminology, interpretation of vital signs, critical thinking, and problem-solving.
Develop teamwork training abilities
Explore the roles and responsibilities of different healthcare professionals. Foster interdisciplinary training by challenging students to work as a team and solve a clinical scenario together.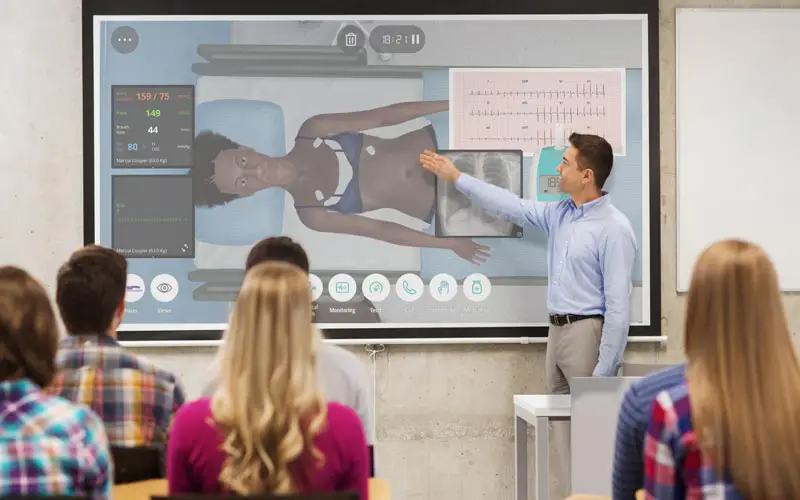 Smoother transition into the community
The sooner students are exposed to simulation, the better. Train them to identify and manage common emergencies, building a strong foundation for their future studies and health careers.
Clinical Scenarios Library
Suitable for
Healthcare Professions
Sports Medicine
First Aid
CPR
Educator's Tools
Leverage your teaching experience and reach your learning objectives
Track your learners' performance by having real-time detailed dashboards and the ability to set up and run OSCEs easily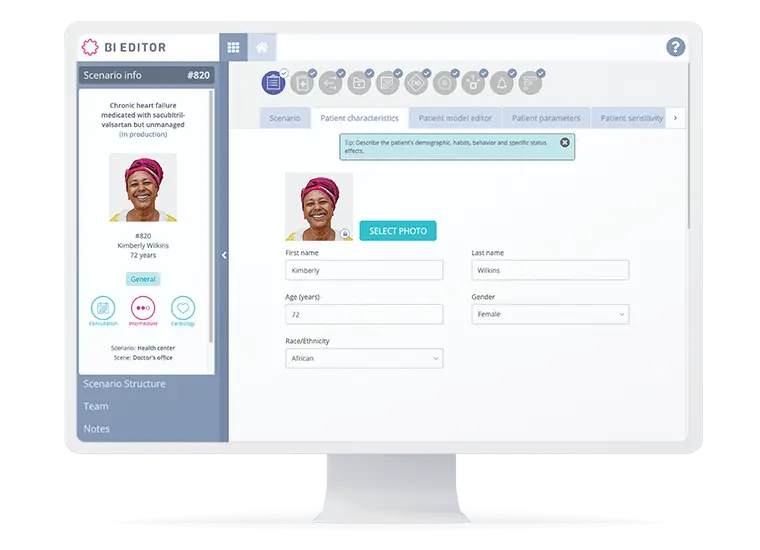 Adapt existing scenarios or create your ones from scratch to match your curricular needs and learning objectives
Integrate virtual patients with task trainers, low- or high-fidelity manikins to provide a more comprehensive learning experience