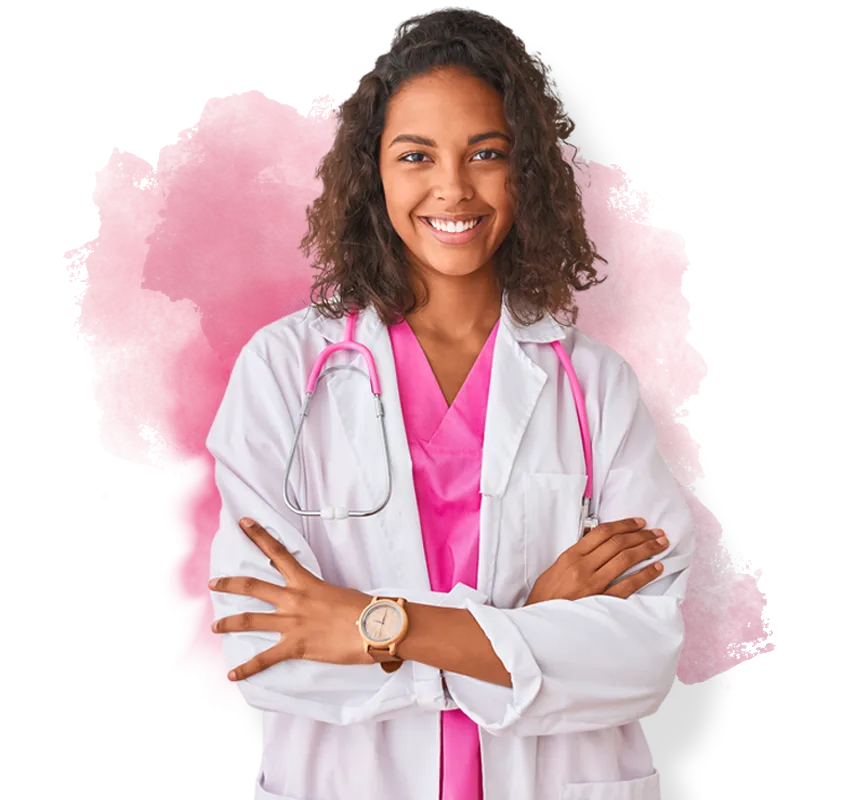 Virtual Patient Simulation for Medical Education
Body Interact provides a safe, immersive and realistic training environment for medical students and professionals, through life-like virtual patient encounters.
Foster critical thinking and clinical reasoning skills

Promote patient safety and high-quality care

Improve knowledge retention and teamwork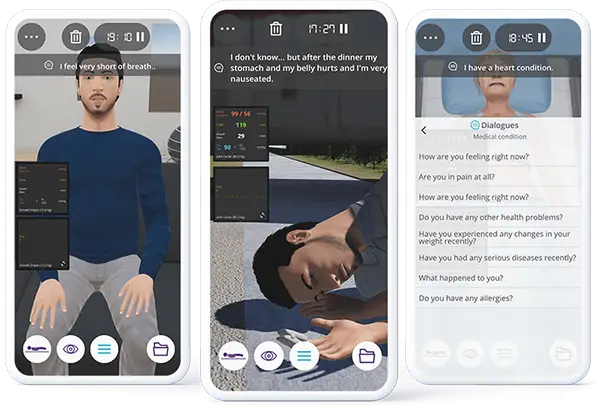 The benefits of simulated-based learning
Foster medical students competencies
Promote medical schools and medical educators success
Curriculum integration
Body Interact is a time-saving and cost-effective solution for Medical Education. Its extensive library of ready-made clinical scenarios conducts comprehensive and cohesive learning experiences that bridges theoretical knowledge and practical application.
Customized scenarios
Customize clinical scenarios tailoring them according to the institution's curriculum and learning objectives. Ensure content relevance and accuracy to suit national and local protocols and guidelines.
Active learning
Deliver dynamic virtual simulation-based learning experiences. Modernize traditional Medical Education through evidence-based simulation in your classroom, simulation center, and at home.
Data-driven debriefing
Support learner's progress by tracking their performance and assess their proficiency at the end of each scenario. Provide constructive feedback and help them consolidate knowledge and validate acquired clinical competencies.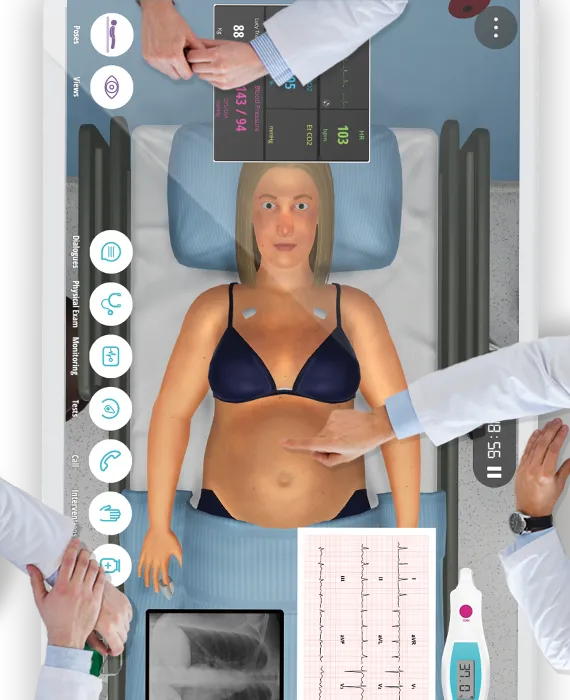 Body Interact for medical education
Explore the different strategies to implement Body Interact – Virtual Patient Simulator.
From remote to in-person learning opportunities.
Classroom
Foster confidence and engagement among medical students through teacher-led sessions or small group practice.
Simulation Center
Promote experiential learning. Enhance clinical competence, teamwork, and interdisciplinary collaboration.
Individual training
Assign clinical scenarios according to learning objectives. Practice anytime, anywhere, testing skills and knowledge.
Evidence-based simulation
Body Interact medical curriculum
Integrate virtual patients from the course curriculum to assignments. Deliver high-quality medical education experiences through scenario-based training
Suitable for
Doctor of Medicine (MD)
Doctor of Osteopathic Medicine (DO)
Physician Assistant (PA)
Competency-based assessment
Performance tracking and analytic tools for medical education programs with Body Interact – Learning Management System
Performance assessment
After every virtual clinical case Body Interact provides users with a time report that lists, for each moment, all the users' actions during the simulation, the health conditions untreated and the patient's vital signs, at that moment.
Explore the instructor guides, debriefing tools, and performance analytics that support you in enhancing training effectiveness and fostering critical thinking in patient care.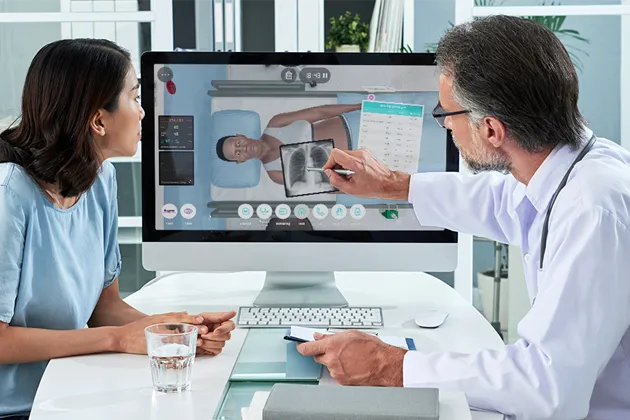 Objective Structured Clinical Examination (OSCE)
Ensure standardized assessment of a broad range of clinical skills, with one or multiple virtual patient scenarios.
Users will be required to demonstrate skills such as completing a physical examination, obtaining a proper clinical history of the patient, selecting and interpreting correct data to assess (vital signs and medical tests), implementing a treatment protocol and/or managing an emergent medical issue.