Grant Eligibility
Implement Body Interact virtual patients in your curriculum with available fundings for your simulation program
Schedule a meeting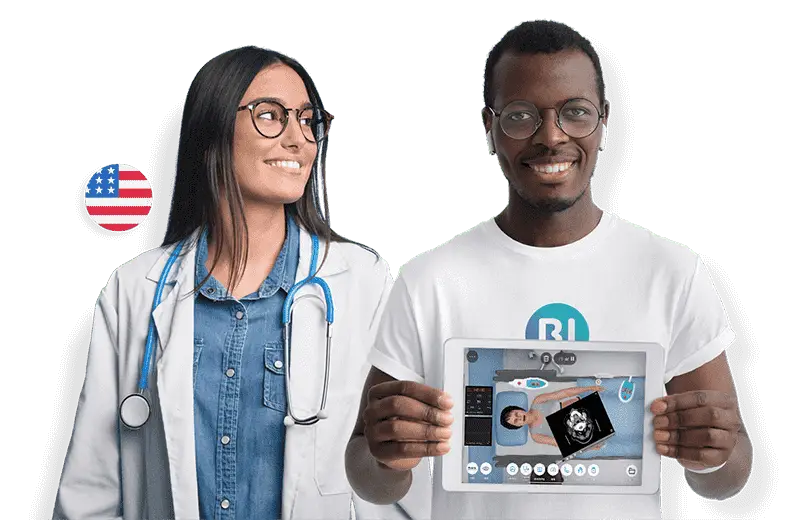 Bring Innovation into Healthcare Education
Enhance your students' critical thinking and decision-making skills with Virtual Patients. Body Interact lifelike clinical scenarios bring a new layer of realism, emotions, and engagement into your classroom.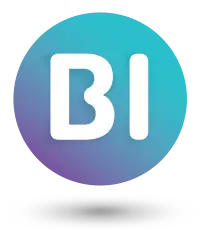 Discover Body Interact
Virtual Patients Simulator
Reduce Clinical Errors – As a Virtual Patient Simulator for Clinical Education, Body Interact accelerates critical thinking and develops decision-making skills while focusing on patient safety

Real-time feedback – With an advanced physiological algorithm each virtual patient reacts immediately to the users' actions. Presents comprehensive feedback so that learners identify areas of improvement

Standardized clinical encounters – An extensive library of virtual patients with relevant and diverse clinical situations, enables educators to apply innovative teaching and assessment methodologies
Overcome simulation space limitations – Practice with virtual patient scenarios in class, simulation center, or at home. From basic to advanced, scenarios can be implemented across different levels of your curriculum

Safe care environment – Work on the step-by-step processes of clinical education. Understand the importance of assessment, communication, interaction, planning, and evaluation of a patient's status

Students take the lead – Bridge the gap between the classroom and real-life care. Help students master their confidence by focusing on their cognitive, affective, and psychomotor skills
Where to use Body Interact?
Explore Body Interact solutions eligible for funding opportunities