Grant Eligibility
Implement Body Interact – Virtual Patients in your curriculum with Leading Idaho 2.0 CTE funds
Schedule a meeting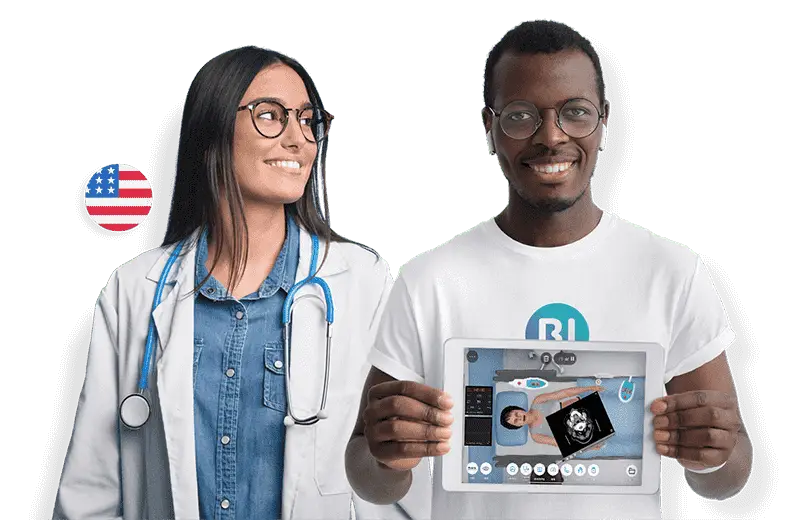 Bring Innovation into Health Care Careers
Foster students' critical thinking and teamwork with Virtual Patient Simulation. Modernize traditional Health Science Education to better prepare students and meet industry needs.
Funding opportunities are available for CTE programs
Idaho Division of Career Technical Education (IDCTE) is promoting a $10M grant opportunity for Secondary and Postsecondary. Funds will be provided to purchase equipment to promote CTE programs' expansion or modernization and better align with labor and workforce needs. Don't miss this opportunity and learn how you can bring Body Interact – Virtual Patients to your health classes using this unique grant.
Body Interact is an approved vendor for the State of Idaho
Leading Idaho 2.0 Grant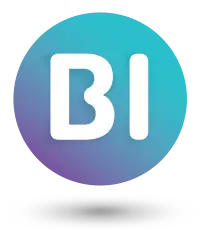 Discover Body Interact
An eligible classroom resource for this grant opportunity
Career readiness – Explore the roles and responsibilities of different healthcare professionals. Foster interdisciplinary training in a safe and controlled environment

Knowledge consolidation – Train students to identify and manage common emergencies, building a strong foundation for their future health careers

Active learning – Bring a new layer of realism, emotions, and reflective practice into your classroom. Apply medical terminology, interpretation of vital signs, critical thinking, and problem-solving
Real-time feedback – Work on the step-by-step processes of clinical education. Understand the importance of assessment, communication, interaction, planning, and evaluation of a patient's status

Teachers training – Access continue support and on-demand training. Maximize the software's potential and implement cutting-edge activities aligned with the curriculum

Curriculum integration – Explore the extensive library of virtual patients with relevant and diverse clinical situations aligned with the National Health Science Standards set by NCHSE
Where to use Body Interact?
Schedule a meeting
Request a Body Interact demonstration, pricing, and contract details